Living Arts Ayurveda
The Daily Art of Practice
Ayurveda to align, attune and support you in a modern world.
Why Ayurveda?
Ayurveda is considered by many to be the oldest healing science. In Sanskrit, Ayurveda means "The Science of Life" placing great emphasis on prevention and maintenance of balanced health by paying close attention to one's individual life, thinking, diet and lifestyle.
I create custom treatments and provide subtle energetic work that help support a greater sense of balance within an individual's unique constitution of body, mind and spirit according to season and time of life.
Offerings
Are you seeking attunement and re-direction of daily practices and the flow of energy?
The rejuvenating Ayurvedic practices I provide align and support you in a modern world.
About Danielle
Danielle holds her Masters of Arts in Ayurveda from the Mt. Madonna Institute and has been in private practice for many years.
Through long time study of exploring movement, energy, yoga, meditation, nature and the 'science of life', Danielle has refined her Ayurvedic practice.
She incorporates the intuitive nature that lives inside each of us in her offerings resulting in a holistic way of being allowing for deep transcendence of mind, body and soul.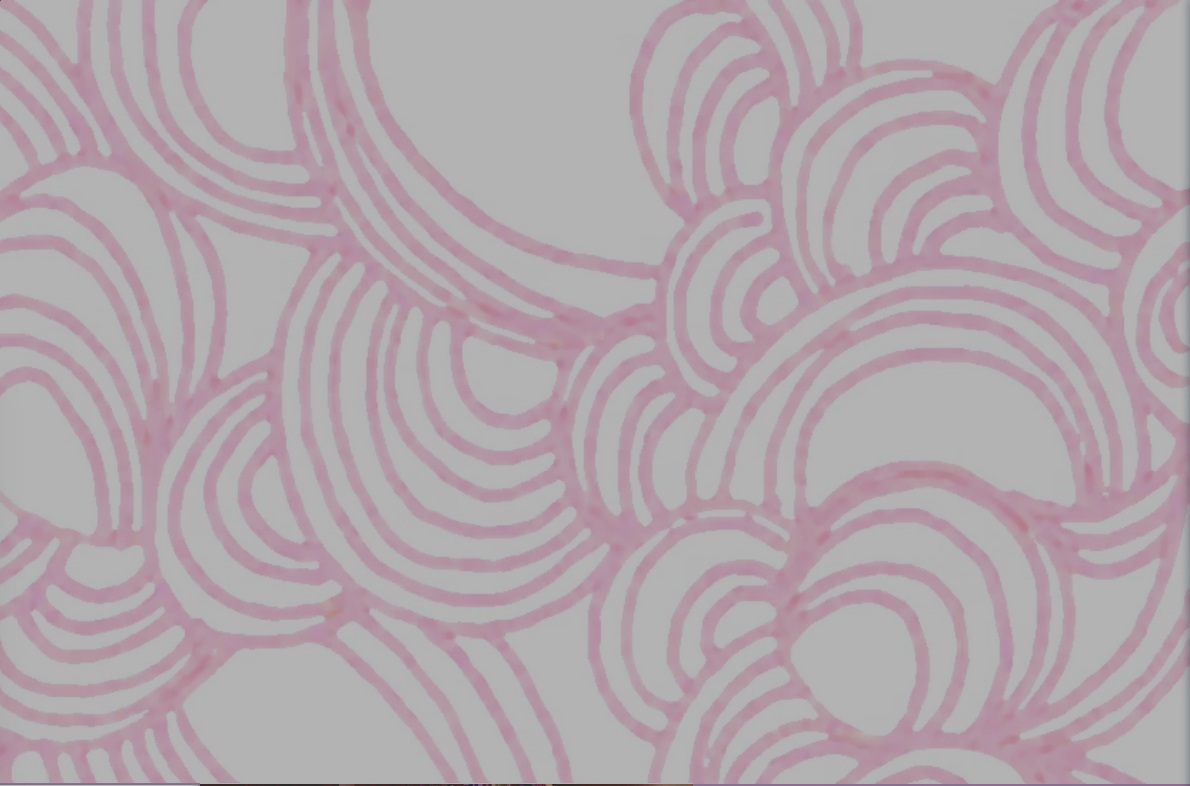 Reach Out
The first step is to book a consultation with me. If you would like to learn more about my different services please check out my offerings section.
Consultation
During your initial consultation we will outline an approach that best aligns to your health and wellness.
Follow Up
Ayurveda is a series of progressive steps, so it is important that we meet over a period of time to make lasting changes.
Follow @LivingArtsAyurveda